Luxe Boats for your Lifestyle
When it comes to comfort and performance on the water, we don't believe in compromising. Invincible boats are built to be legendary, offering the fastest and flattest riding hulls in the industry.
With an Invincible boat, you can reach top speeds in excess of 75 knots, whipping around the Mediterranean in watercrafts that range from 600 to 1,800 horsepower. Our cutting-edge catamarans and monohulls were designed by esteemed naval architects Morelli & Melvin, so your ride will be smooth even as you travel up to 800 miles at 48 knots.
No matter how you want to enjoy your new luxury boat, there's an Invincible just for you. Discover the Invincible difference today by exploring our range.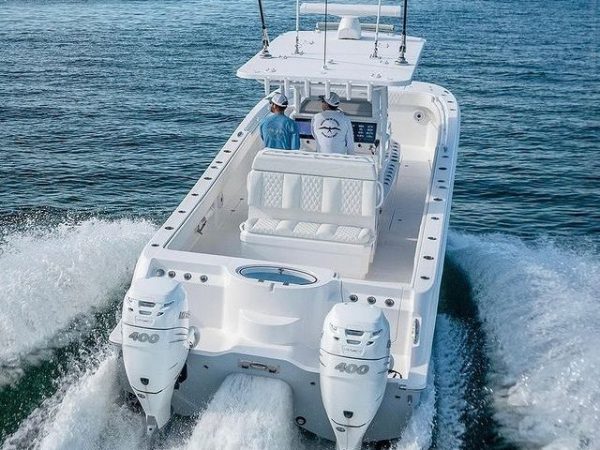 Catamarans
Designed to push modern innovation and redefine boundaries, the iconic range of Invincible catamarans will ensure a fishing experience like no other. Harness the waves with ease and enjoy all the luxurious amenities they have to offer. With seemingly endless customisation options, creating your perfect catamaran has never been easier with Invincible.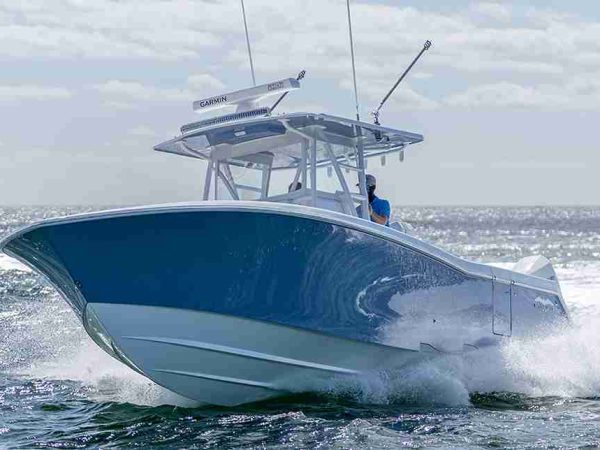 Monohulls
Whether searching for your next tournament winner or looking for the perfect monohull to enjoy with family and friends, there is an Invincible for you. Our range of Invincible monohulls have been engineered to bring offshore boating to new heights, ensuring an unforgettable experience for everyone onboard.