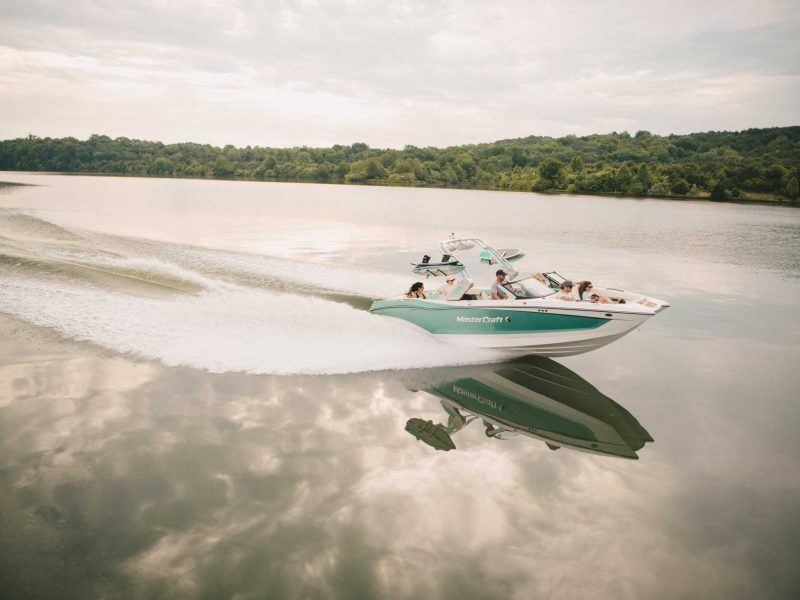 Here to Help
With our specialised expertise in supplying high performance luxury boats, we are well equipped to assist customers of all backgrounds. From Captains and Owner Representatives searching for a tender to accompany a superyacht to first time buyers looking to buy their first boat, Xscape Marine are here to help.
Contact us today to discuss your luxury boat requirements.
Why Choose Us?
Xscape Marine are proud to supply boats to customers across various countries. From our commitment to customer service to our years of experience in the marine industry, we are confident in our ability to help you find your perfect boat.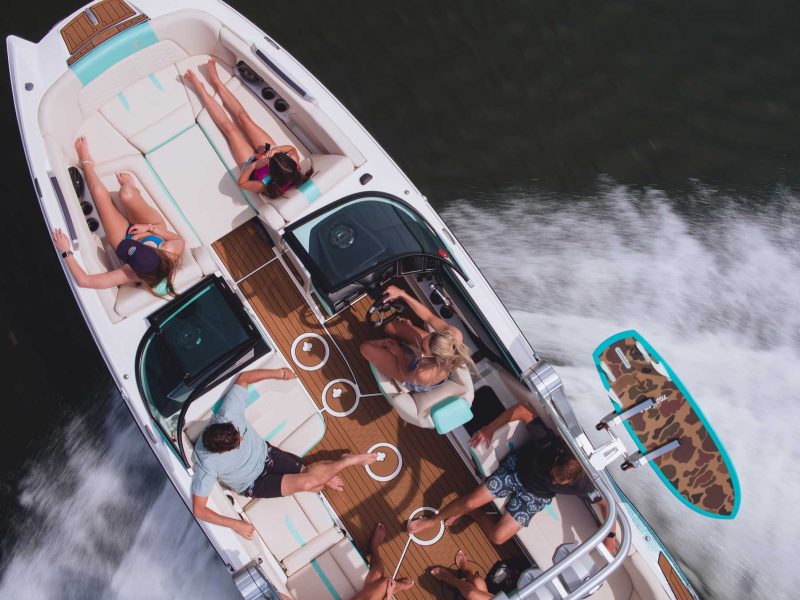 Experienced Professionals
Between our dedicated team of experts, we have served the marine industry for over 20 years. Our acquired knowledge and expertise make us frontrunners in the world of premium luxury boats.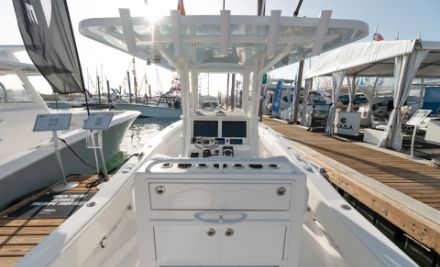 Streamlined Process
Here at Xscape Marine, we strive to ensure every customer's smooth and hassle free process. We do this in order to provide the best experience possible and so that you can enjoy the process in its entirety.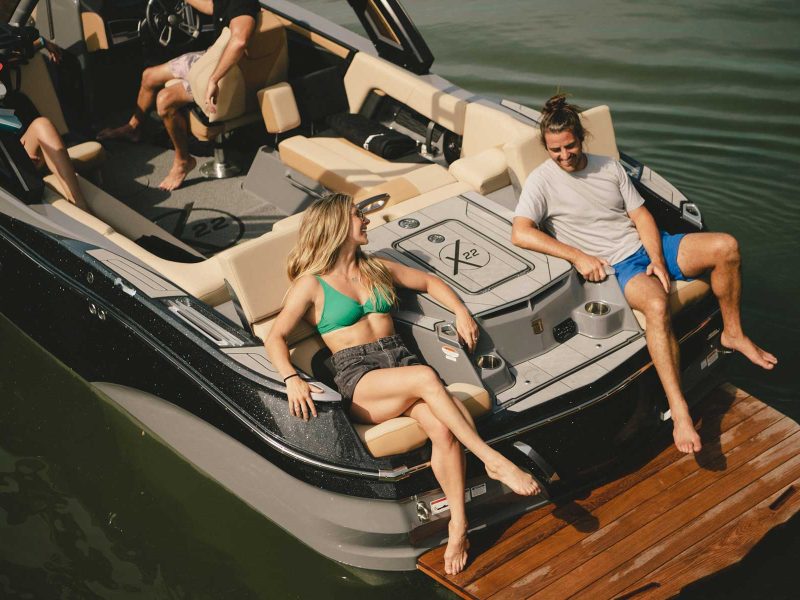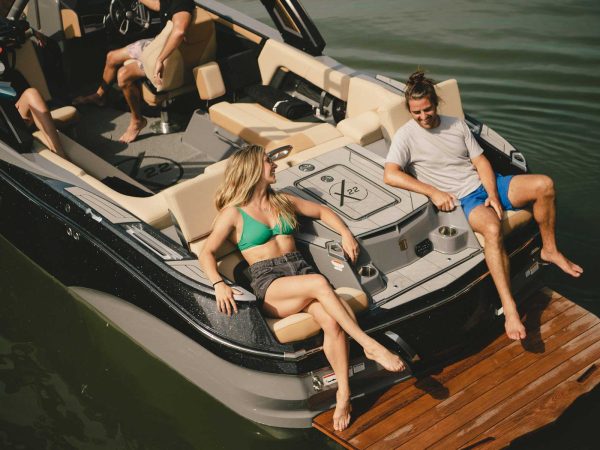 Unmatched Customer Care
Alongside our extensive industry knowledge, we are also committed to providing exceptional customer care. From our initial conversation to aftersales support, you can expect nothing less than the best.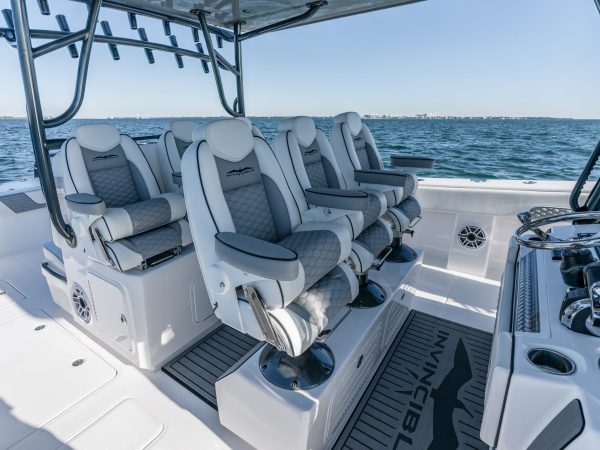 Talk to our Team
Xscape Marine operates from our head office, conveniently located in Mallorca. Our central location means we are perfectly situated to supply Invincible boats to customers throughout Europe.
The areas that we supply to include Spain, the Balearic Islands, France, Monaco, Italy, Slovenia, Croatia, Montenegro and Greece. To talk to our team about your next luxury boat, contact us today.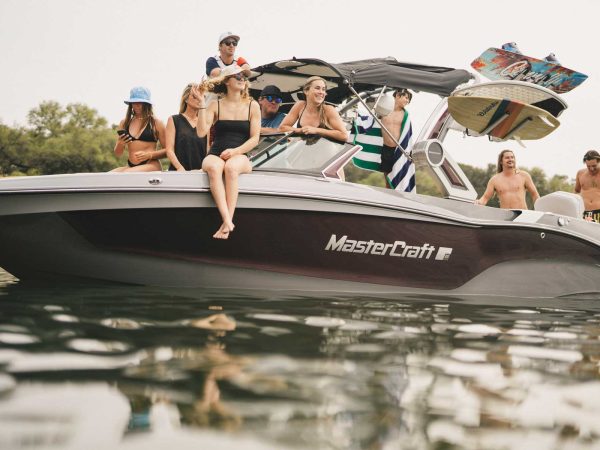 Trusted Invincible Suppliers
At Xscape Marine, we are proud to work with some of the best names in the luxury boat industry. Combining traditional design with modern innovation, we offer an impressive lineup of monohulls, catamarans, watersport boats and more.
With every inch of our product range designed to provide nothing less than exemplary performance, you can be sure you are receiving the best, regardless of which model you select. When you choose Xscape Marine for your next luxury boat, superior quality always comes as standard.
We have boats for sale in Spain, Italy, France, Monaco, Greece, the Balearic Islands, Montenegro, Croatia and Slovenia to name just a few!