Want to Learn More?
Based in Mallorca, Xscape Marine is the only distributor of Invincible boats in all of Europe. We are ideally located to assist clients throughout Spain, as well as the Balearic Islands, France, Monaco, Italy, Slovenia, Croatia, Montenegro, and Greece thanks to the central location of our head office. To design your ideal Superyacht tender, get in touch with us today.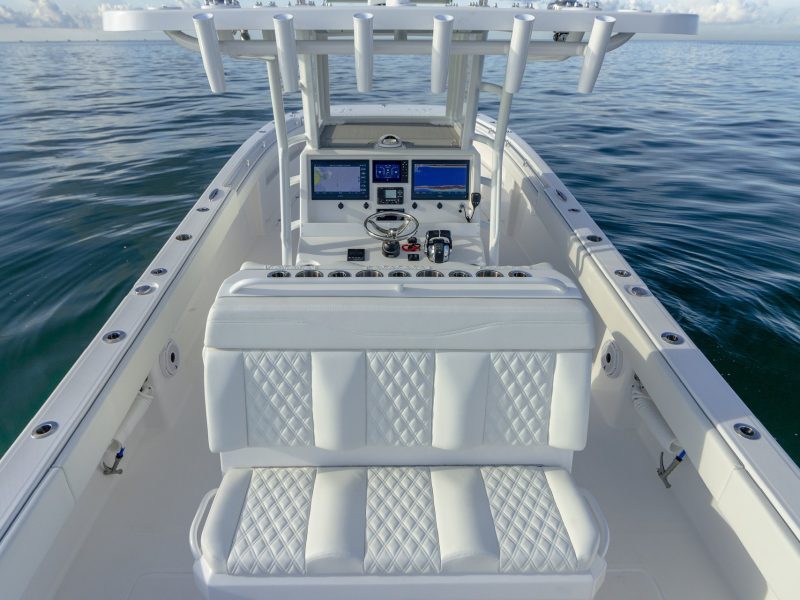 Elevate Your Superyacht Tenders
With a superyacht tender from Invincible, you can expect to enjoy some serious adventures in Spain and across Europe. You simply have to experience an Invincible superyacht tender to appreciate the difference compared to their imitators.
Ever since the debut of their original 36′ catamaran, Invincible have been the only ride that the industry is talking about. Xscape Marine are delighted to be the only distributor of their superyacht tenders in Spain and across Europe.
Adding a tender from Xscape Marine will massively add to your superyacht experience, offering countless opportunities for further adventure. Serious boats for serious adventure.
BOAT SPECIFICATIONS
| LENGTH OVERALL | BEAM | DEADRISE AT TRANSOM | WEIGHT WITH POWER | STANDARD FUEL CAPACITY | MAXIMUM HORSEPOWER |
| --- | --- | --- | --- | --- | --- |
| 33′ 11″ | 10′ 3″ | VARIABLE | 14,000 LBS | 400 GALLONS | 900 HP |
| 10.3 M | 3.1 M | VARIABLE | 6,350 KG | 1,514 LITRES | 900 HP |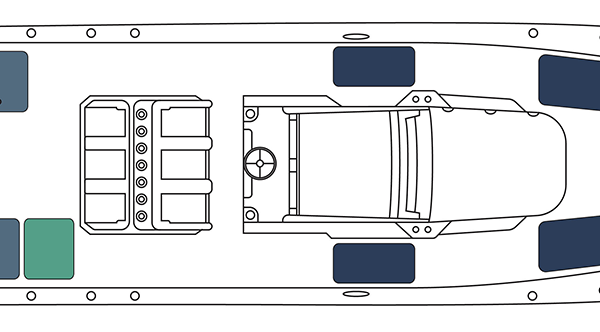 Why Choose an Xscape Marine Superyacht Tender?
Our superyacht tenders boast a remarkable collection of distinctive features and are ideal for both relaxed excursions and intense competitions. Our  high-end vessels provide exceptional comfort and performance without sacrificing either. Our crafts are constructed for maximum comfort and enjoyment.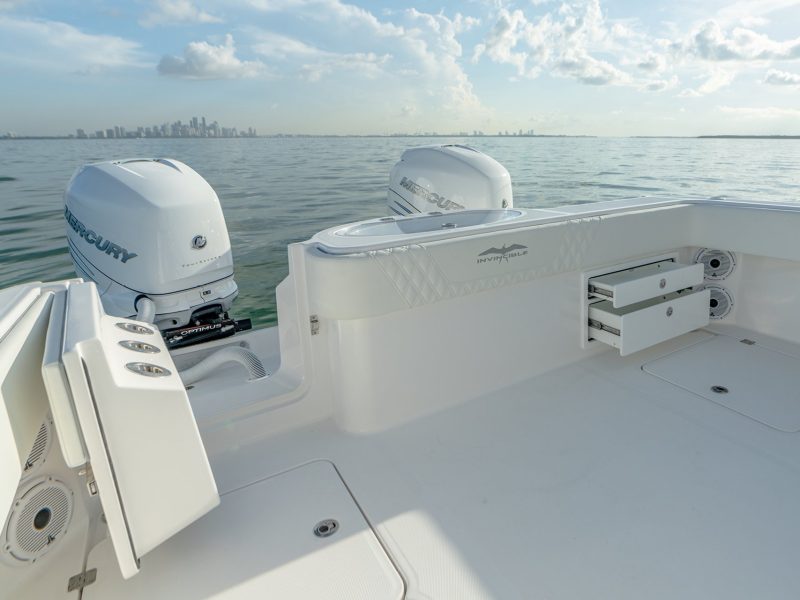 Advanced Technology
The superyacht tenders we distribute in Spain and across Europe make use of advanced, cutting edge industry technology.
The water can be an unforgiving place, a place where great times can become serious situations. That's why you need a superyacht tender you know you can rely on.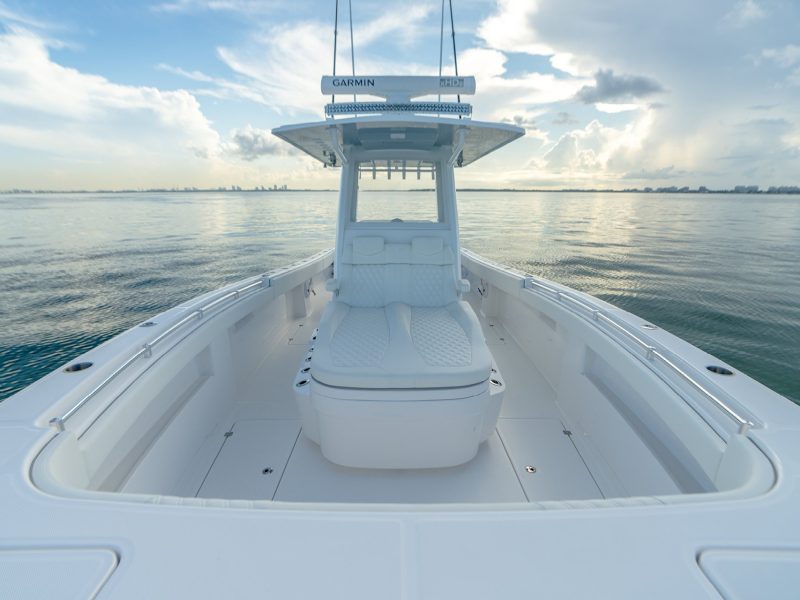 Luxurious Materials
If you're thinking about purchasing a superyacht tender in Spain or anywhere across Europe, you'll want to ensure you're getting the highest quality.
The interiors of our Invincible Superyacht tenders are just as stunning as their exteriors. These boats allow you to feel luxury at your very own fingertips.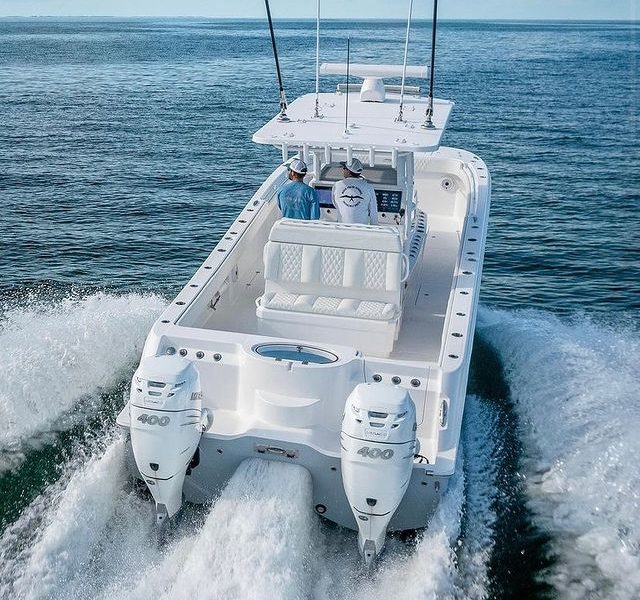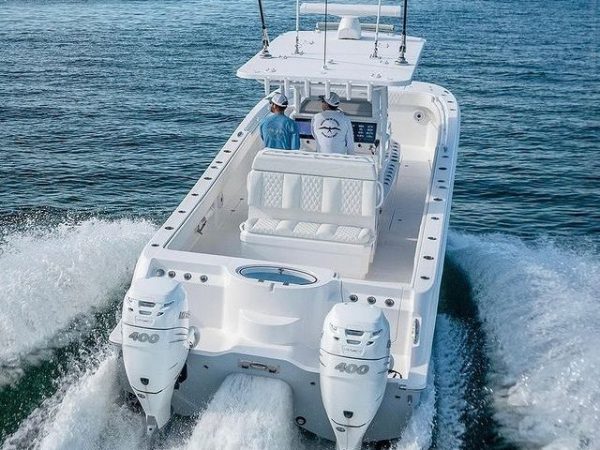 Industry Knowledge
Here at Xscape Marine we have an experienced, highly skilled team. We are specialists for luxurious offshore monohulls and catamarans, having served the marine industry for over 20 years.
Long story short? We know what we're doing. So choose us to supply you with a superyacht tender in Spain.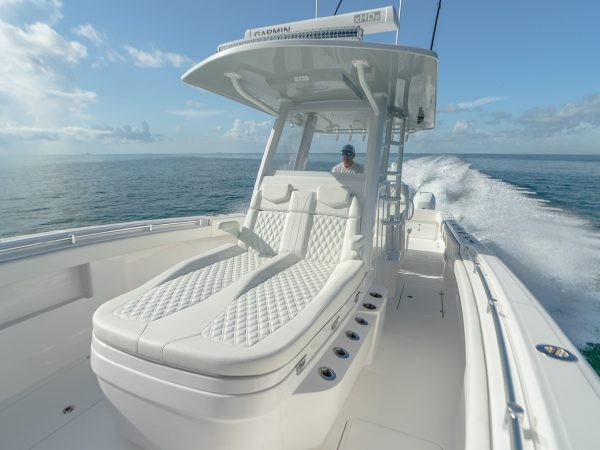 Versatile Boats
Many superyacht itineraries include watersports, so it's critical to have a specialised craft that can meet these needs while still serving as a conventional superyacht tender. You have a boat that can be utilised to get guests on and off board in an elegant and comfortable manner thanks to the comfort and quality levels that go into every superyacht tender we supply across Spain and Europe.
Versatility is key. We know that. You'll want to get the absolute most out of your superyacht tender, which is why our multi talented crafts are the ideal solution for you.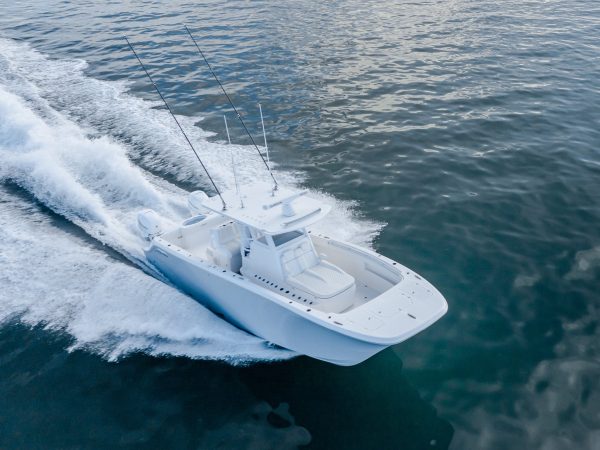 About us
We are the go to distributor of superyacht tenders. We are at the forefront of the high-end luxury boat market because of the knowledge and experience we have gained. We work hard to make sure that every customer's transaction is easy and hassle free. We do this to make sure you get the finest experience possible and can take pleasure in the entire procedure.
We're also dedicated to providing elite levels of customer service. From our first conversation together to our after sales support, we only offer the best.
Get In Touch
HEAD OFFICE

Gran Via De Penyes Rotges
Oficina 6
07180 Nova Santa Ponsa
Illes Balears

Invincible Boats
MasterCraft Balearics