Xscape Marine will once again be attending the Palma International Boat Show in 2023, this year with an Invincible 33′ Catamaran!
The event that opens the nautical season, this year's show, will take place between April 27th to April 30th. Join us for one of the most important nautical events of the year!
The 2023 Palma International Boat Show will be held at Marina Mon Vell, right in the heart of the city. Just a 15-minute drive away from the international airport, you can experience all the boat show has to offer less than an hour after your flight lands.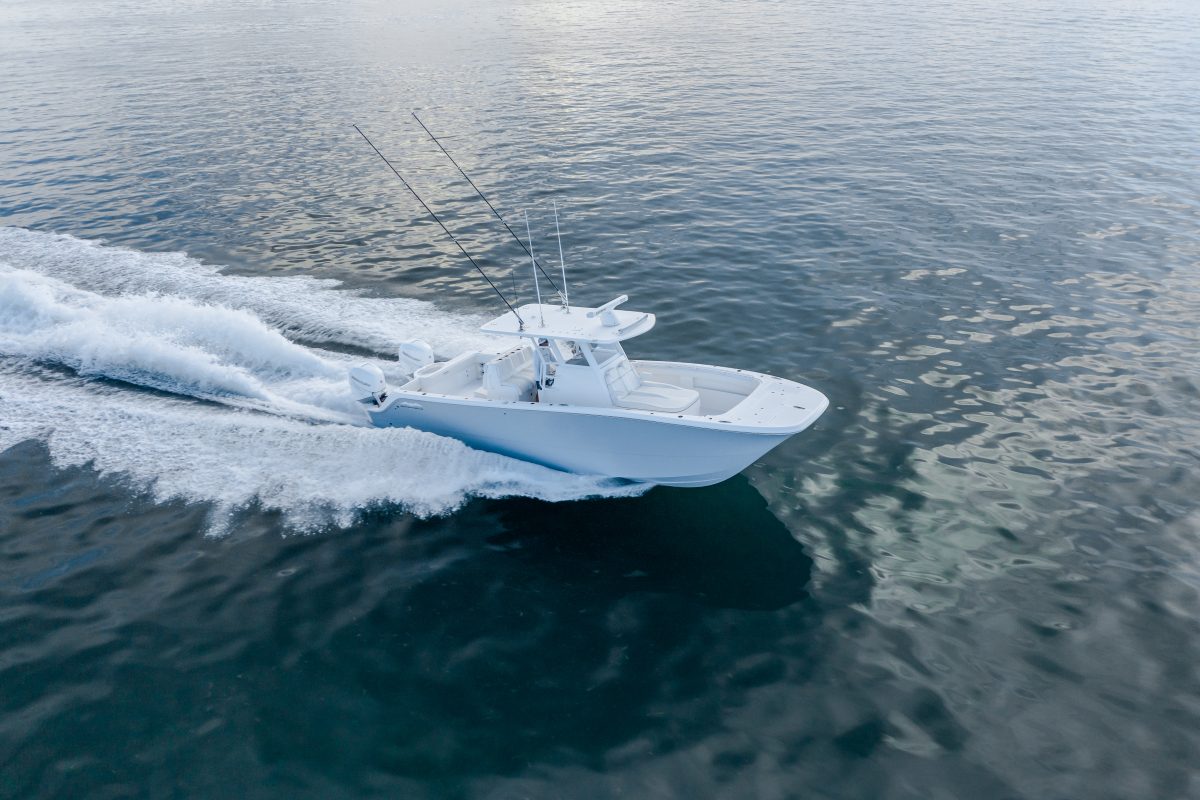 You can find us between stands E21, E22 and E23 with a stunning Invincible 33' Catamaran on display. This vessel really does set the standard for what a power catamaran can do, both in terms of smooth performance and luxurious comfort.
Why not come and see one of these beautiful luxury lifestyle boats in person?
Invincible's 33' catamaran is a new size of serious. Every single inch of this vessel has been designed with luxury in mind. It is simply of far superior quality to boats of similar sizes. Thanks to its groundbreaking hybrid semi-asymmetrical hull, designed by Morrelli & Melvin, these power catamarans provide incredibly smooth seakeeping abilities.
Last year's Palma International Boat Show brought together 276 exhibitors, an increase of over 20% from the year before! And just like last year, we're expecting the Palma Superyacht Village to be a main attraction.
The Superyacht village gives attendees the rare opportunity to get up close and personal with some of the world's finest superyachts. The village will be home to superyachts over 24 metres in length, which are currently available across the international brokerage and chart markets.
The superyacht village is also where boat show visitors can find a great range of onshore exhibitors. These businesses attend to showcase everything from the latest technological advances to cutting-edge gadgets for nautical enthusiasts to get excited about.
As well as being home to our own head office, Palma is a beautiful city in its own right. From the famous Catedral de Mallorca to Es Baluard museum of contemporary art to the designer shops in and around Avenue de Jaume III, there truly is something for everyone.
However, it goes without saying that the main event between the 27th and 30th of April will be the Invincible 33' catamaran.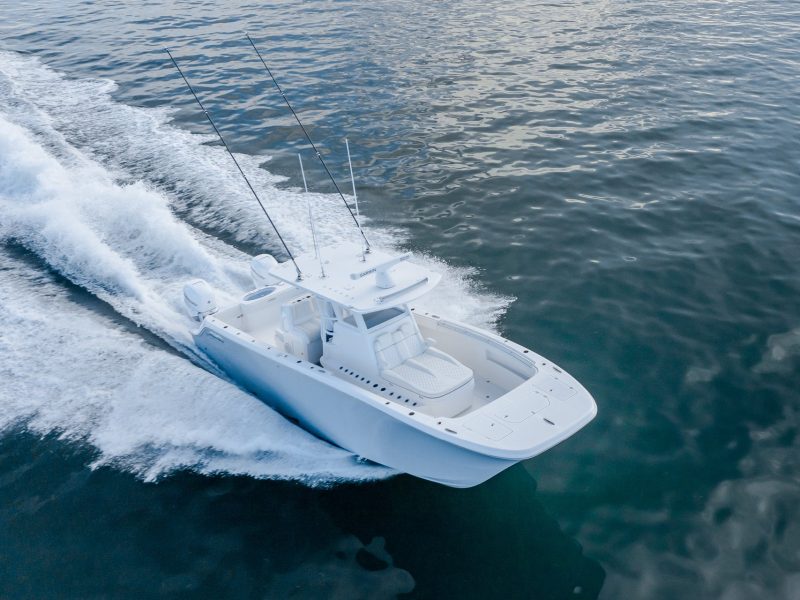 Last year's boat show closed with over 32,000 visitors, which was twice as many as 2021's! An astonishing 87% of visitors from the show sadi that they were intending on returning again for 2023. The Palma International Boat show is a massive event for Mallorca every year, both economically and culturally.
The boat show opens Europe's nautical season on the doorstep of the city's cathedral, an will represent a vast number of industry sectors:
Nautical tourism
Boat maintenance
Nautical equipment
Nautical sports
Engines and generators
Services
Jet Skis and quad bikes
Boat building
Superyachts
If you're planning on attending the show, why not get in touch with us? We'd love to talk to you about about all the Palma has to offer!