Everything you need to know about the 2022 Cannes Yachting Festival, courtesy of Xscape Marine.
Fancy getting up close and personal with a 37' Invincible Catamaran?
The yachting event of the year is fast approaching. With the 2021 festival seeing a record attendance of over 54,400, Cannes is the only place to be for marine aficionados between the 6th and the 11th of September!
Customers are getting enthusiastic as the Xscape team prepares for the Cannes Yachting Festival. We can let you know that our Invincible boat has recently arrived in Italy and will shortly be sailing up the coast, passing some stunning locations en route.
Once again the Cannes yachting festival will take place across two separate ports, Vieux Port and Port Canto. The Vieux Port, one of the oldest harbours on the French Riviera, will be home to the motorboat section of the festival. This is also where you'll be able to find us, at stand QML 194 and opposite that is our berth QML 045. The same as last year, the port will be divided up into four areas:
The Seal Trial area
Outside the display area, trials are encouraged within this designated sea trial area. By having this area separate, boat movement within the port can be restricted. This in turn increases safety.
The Electric Boat area
A space exclusively reserved for hybrid or fully electric boats. This area will house a dozen boats at least 8 metres in length from highly converted brands.
The Motorised Multihull area
This area is reserved for motorised multihulls hosts. As it stands, attendees can expect to see crafts up to 24 metres in length.
The Outboard and Inboard Engine area
Engine manufacturers of small and medium-sized units will benefit from increased exposure and convenience of exhibition thanks to the construction of the on-land area designated for outboard and inboard engines.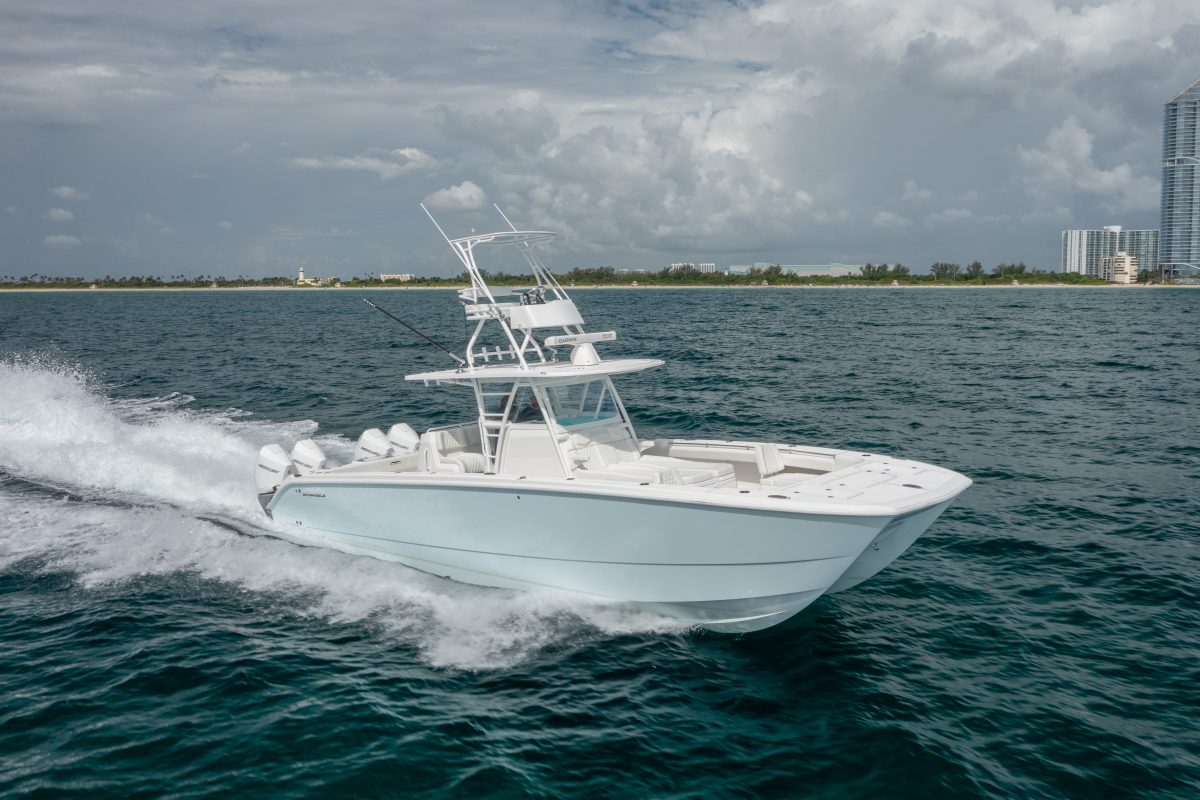 The Port Canto section of the show will be more centred around yacht and sailing brokerage, hosting an area dedicated to marine innovation. This area will showcase a number of startups.
Port Canto will also be the place to go for those interested in toys for a yacht.
Vieux Port and Port Canto will be connected by both a shuttle boat and bus service, both of which are free of cost.
For those who are attending, the beautiful city of Cannes' closest Airport is Nice. The airport is approximately 30km from Cannes and is served by many bus routes and taxis, as well as tramlines which link the airport to nearby train stations.
As this year's festival wraps up, our 37' Cat will head back to Genoa, Italy. Not only is Genoa the birthplace of Christopher Columbus, it is also Italy's most important sea port!