Looking to Learn More?
Xscape Marine are Europe's sole distributor of catamarans for customers in Italy and the surrounding region. Xscape Marine are official distributors for both Invincible Boats and MasterCraft Boats. We proudly offer premium quality, high performance, luxury alongside an unrivalled customer service. Contact us to find out more and discuss your specific requirements.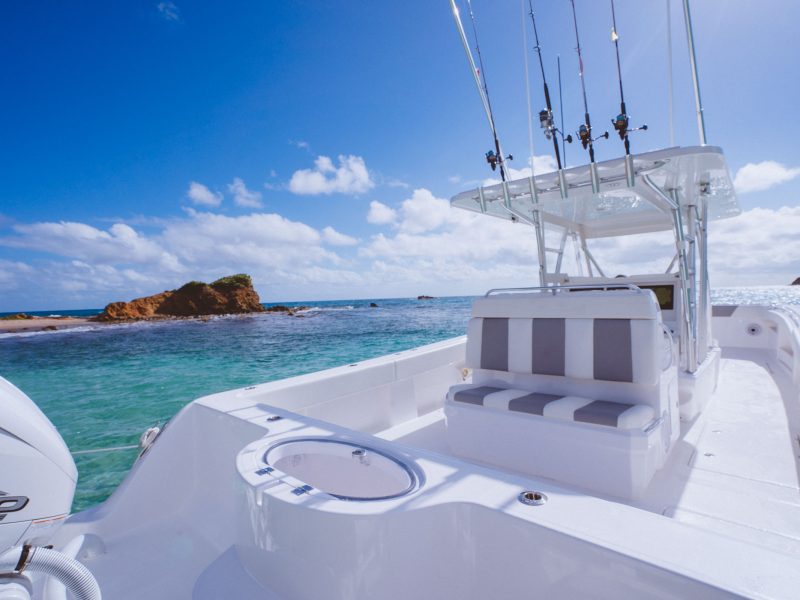 Incredible Versatility & Functionality
Every catamaran in our line can be adapted and customised to suit individual preferences. It has never been easier for our Italy based customers to enjoy a bespoke and premium quality vessel. Head over to our gallery for further information or get in touch to learn more.
The catamarans we offer are designed and manufactured to provide nothing less than excellence. When you travel around Italy, we will help make it an unforgettable experience for everybody on board. Designed to push boundaries and lead through innovation, these catamarans will ensure a fishing experience like no other.
We offer a range of sizes, allowing you to enjoy the ultimate ease and enjoyment on the water. With multiple amenities and features onboard, our range of catamarans offers customers comfort and functionality without compromise.
Key Features
Invest in your time spent on the water in Italy when you invest in a catamaran from Xscape Marine. From the various power options to the generous storage, you can have exceptional performance and comfort, no matter the model you choose.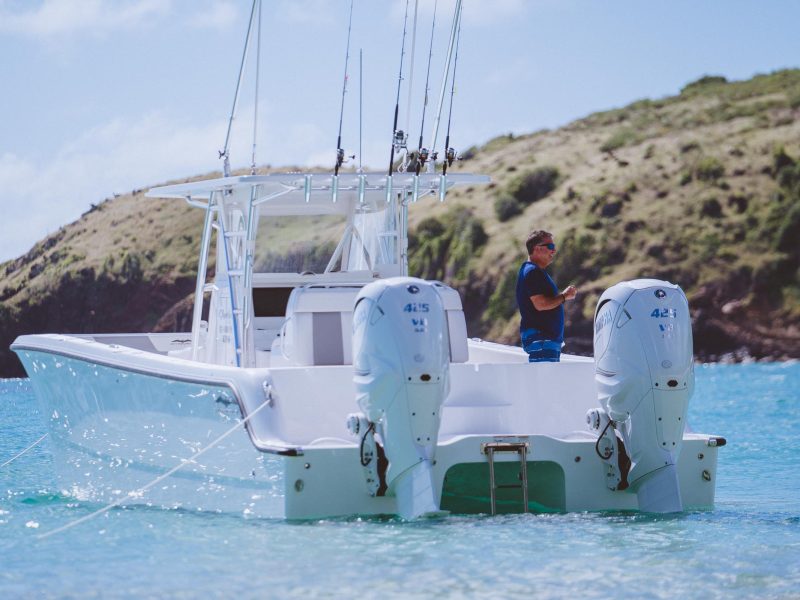 Multiple Power Configurations
Choose between a twin or quadruple outboard configuration, depending on the model you choose. The power options are made available by Yamaha and Mercury, so you can feel confident that you are getting fantastic speed without compromising on stability. Despite the speeds they can reach, our catamarans are effortless to handle by anyone who wants to adventure around Italy.
Innovative Hull Design
Many of the Invincle Catamarans in our premium vessel range have been designed and manufactured with a hybrid semi asymmetrical hull, created by world renowned naval architects, Morrelli & Melvin. This means your travels around Italy will be smoother and easily cut through rough conditions. This is because the patented design allows the boat to smoothly corner with an inward lean.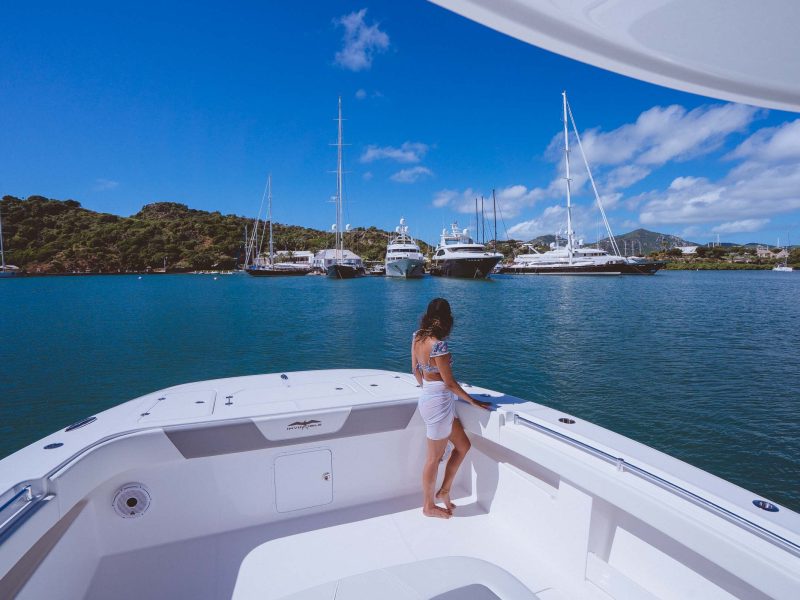 Incredible Storage Capacity
The layout of our catamarans allows for an enormous cockpit that is spacious enough for you and your guests. There is also a significant amount of storage ports on board these luxury boats. The extra large coffin box can be integrated into the console to function like a lounger. If you are looking to enjoy the fishing opportunities in Italy, some of the catamaran models feature livewells to store catches.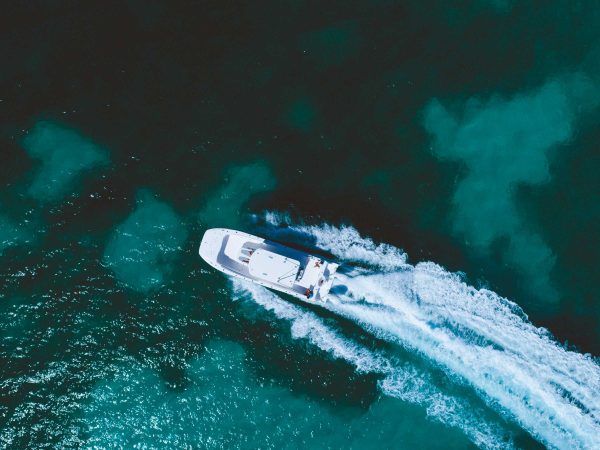 Invincible Performance & Innovation
Invincible have been working efficiently since 2006 to create serious boat designs to serious boaters. We work with customers around the world to deliver intuitive designs, premium quality construction and industry leading performance. With decades of experience in the industry, you can be assured that excellence comes as standard when you invest in a catamaran from Invincible.
Invincible are proud to continually push boundaries and redefine how cameras are designed and crafted. We push the limits to ensure our customers get a catamaran which is faster, smarter and safer than alternatives on the market.
Invincible's range of luxury boats are ideal for those interested in sportfishing around Italy and are engineered to deliver the smoothest, most exhilarating experience possible. This is achieved by expert workmanship and premium materials you can rely on.
Every Invincible boat is designed to be legendary, no matter the size and model of catamaran you choose to invest in. All our luxury boats are tailored to your needs, no matter the type of adventure you want to get up to in Italy. Get in touch with us today to learn more.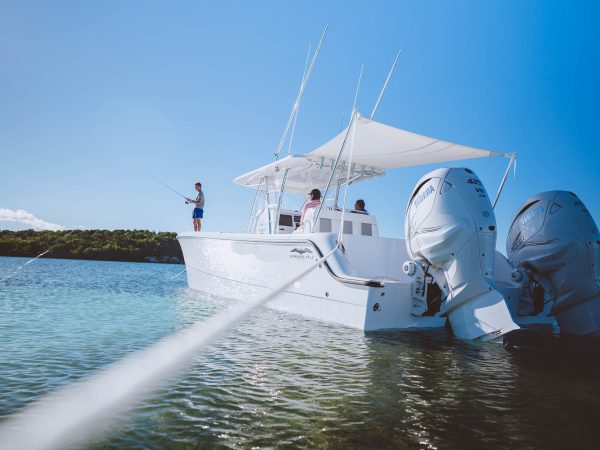 Why Choose Xscape Marine?
We are proud to be Europe's sole distributor of Invincible boats. At Xscape Marine we are experts in premium offshore luxury boats. We have over 20 years of experience in the industry, which makes us frontrunners in the world of high end vessels.
Whether you are a new or seasoned boat owner, looking for a premium high performance boat for your family or something more sporty, the team at Xscape Marine are here to support you through every step of the process. Our goal is to make the process as smooth and fuss free as possible. Submit an enquiry to find out more and discuss your specific requirements.